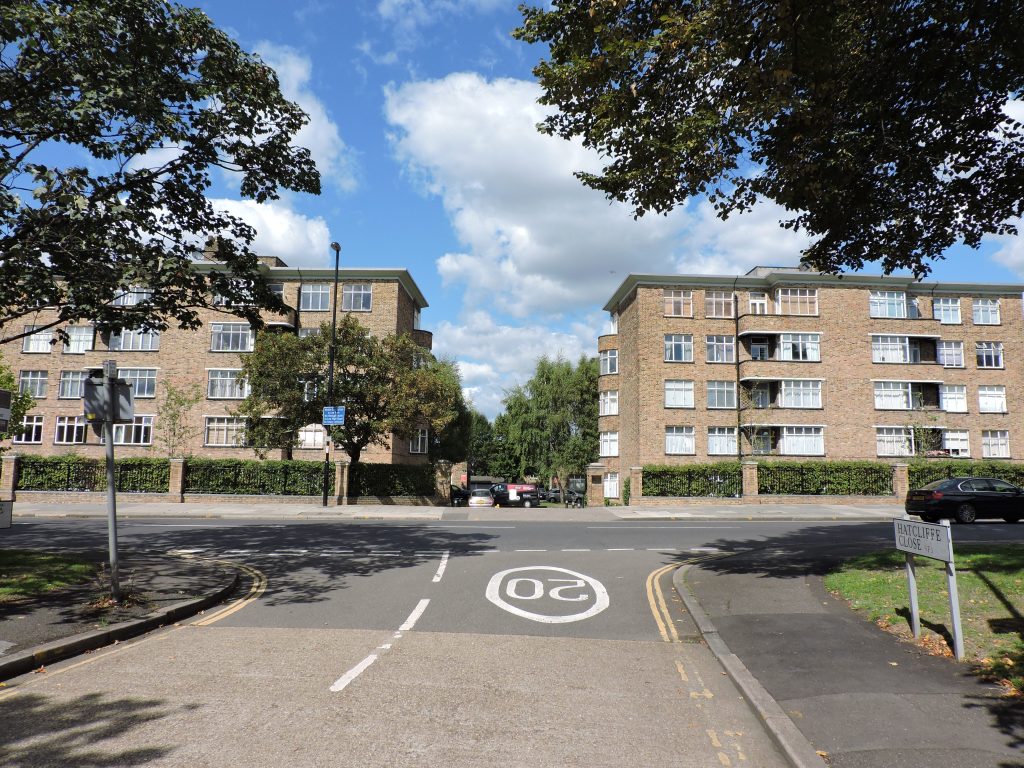 We are extremely proud to announce that our sister company, Sutton Windows, were chosen by an exclusive Art Deco apartment complex in Blackheath Village. The residents of the complex are looking to upgrade their windows and doors, as part of a refurbishment programme carried out.
They chose our sister company due to their high performance products and exceptional customer service. The products at Sutton Windows were developed and designed over years, to ensure they are good enough to replace the current windows. Their existing windows are steel, single glazed, Crittall style windows.
The range of windows designed by Sutton Windows are sure to give the residents at the Art Deco complex added security and exceptional thermal efficiency. As well as this, it has also been approved by Lewisham Council for use in conservation areas. They are an exceptional alternative for those looking to replace their existing products.
The range offered is extremely diverse and offers a wealth of benefits that the residents can reap almost instantly. They will find that their home is warmer and more energy efficient, ensuring they can save money. Designed to enhance the period style of the property, they will gain all the modern benefits that come with the windows.
With a friendly team, they are always on hand to provide you with detailed responses to your answers, helping you to get the best result possible. To hear more about the range of products, get in touch with the team at our sister company, Sutton Windows. Give them a call, use their online quoting engine or fill out the contact form to hear more.
View Gallery Below