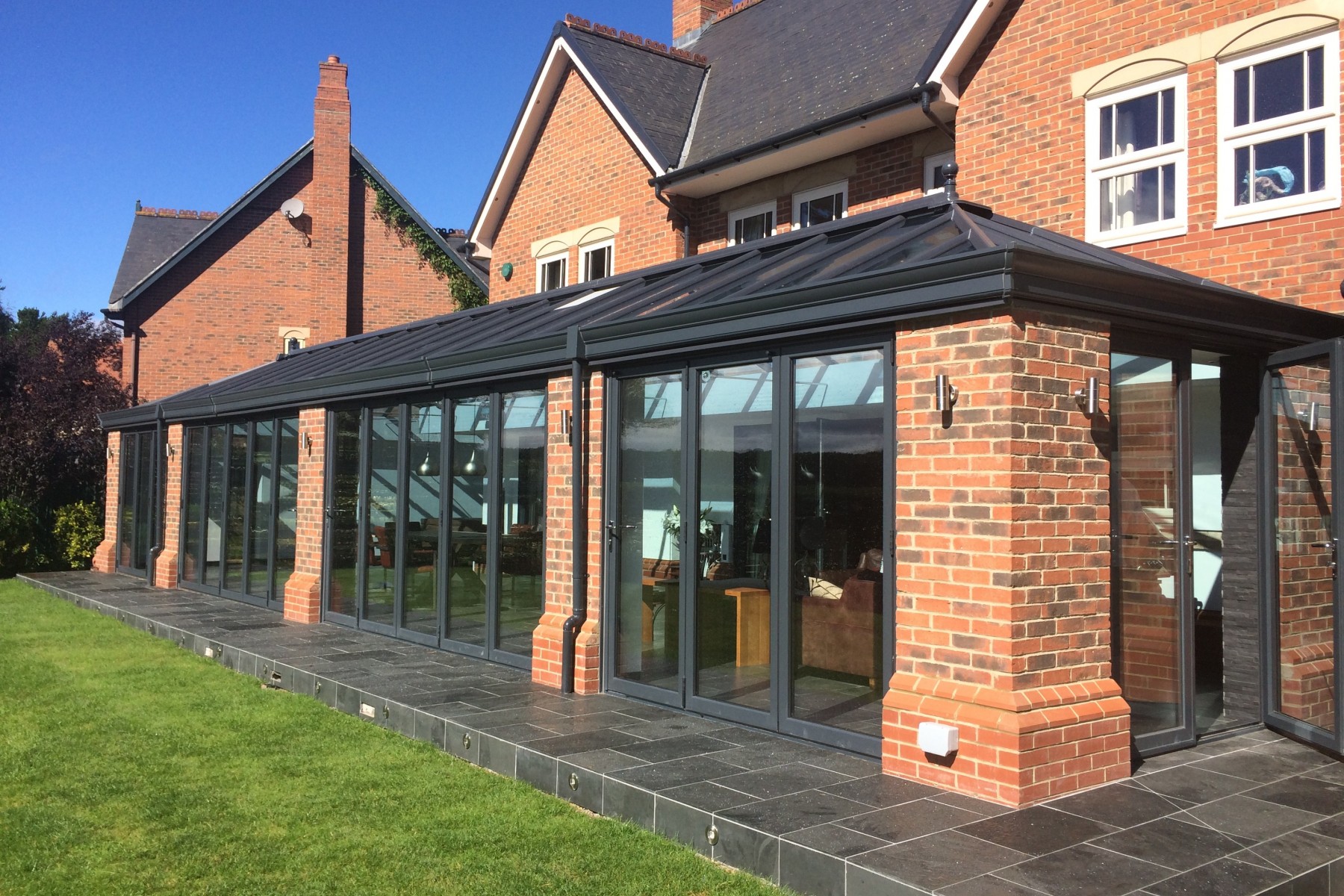 Extensions
More than a home extension
Free, Competitive House Extension Prices in Sevenoaks, Kent, London and Surrey
Get A Quote, Today.
House Extensions
Home Extensions have become increasingly popular amongst homeowners, proving themselves to be a fantastic way to increase living space in a cost-effective and practical way. Here at Thermaframe, we guarantee your extension will be carried out properly.
We understand that extensions can be used for a wide variety of purposes, which is exactly why we work closely with you to ensure your extension accurately reflects your specifications and requirements. We'll strive to ensure your extension is exactly what you're after.
We only use premium grade materials across all of our extensions to ensure they uphold an outstanding degree of build quality, durability, aesthetic and performance. There is no need for you to settle for less when you choose an extension from Thermaframe.
Matching Aesthetic
Our eye to detail will enable us to make sure your new extension blends seamlessly into your property. This includes the matching the brickwork of your property down the shade, ensuring a high quality finish across the board that beautifully complements your home.
This also means that we can apply our extensions service to both modern and traditional homes alike. We'll always work carefully and professionally throughout the extension installation service, so you can enjoy the complete peace of mind only a premium service can bring.
---