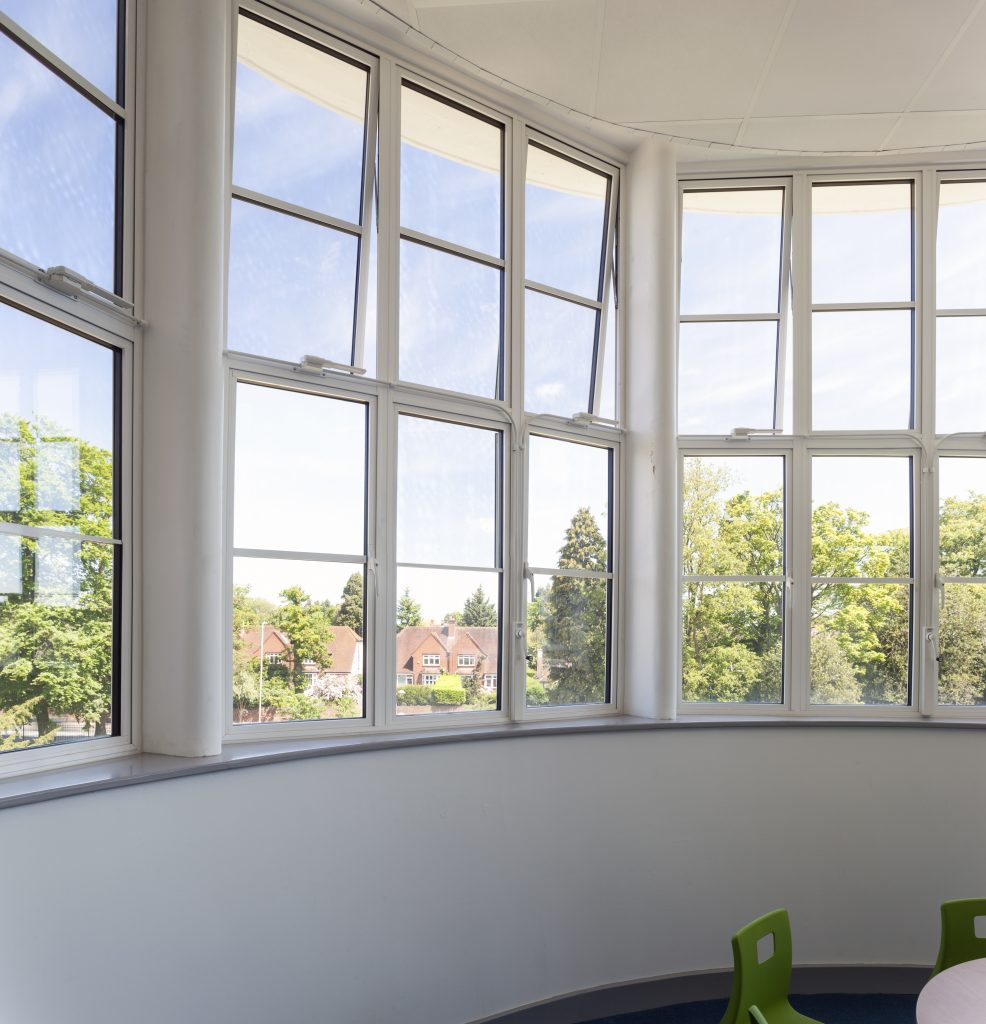 Is It Time to Replace the Steel Windows in Your Sevenoaks Home?
Old metal steel windows are a common sight in and around London and its suburbs. Sevenoaks is far from the exception; walk down any road in this area, and you're likely to find numerous examples of this aesthetically attractive product. Looks can be deceiving, though. Old steel windows don't offer the same levels of performance as their modern cousins, which means yours may need replacing.
Fitted with only a single frame, older steel windows will struggle to prevent the transfer of heat. This will probably result in an internal environment that's hard to keep warm and which may be susceptible to mould-related problems. Your home in Sevenoaks will, resultantly, be more expensive to keep warm and you may need to invest in a moisture absorber to prevent condensation from forming.
The authentic charm exuded by older steel windows means they are an enduring popular choice for homeowners who live in areas like Sevenoaks. People are often reluctant to replace them – because they are certain their new product will look too modern. In fact, this couldn't be far from the truth. It's quite possible to find contemporary windows that embody the much-coveted Heritage look.
---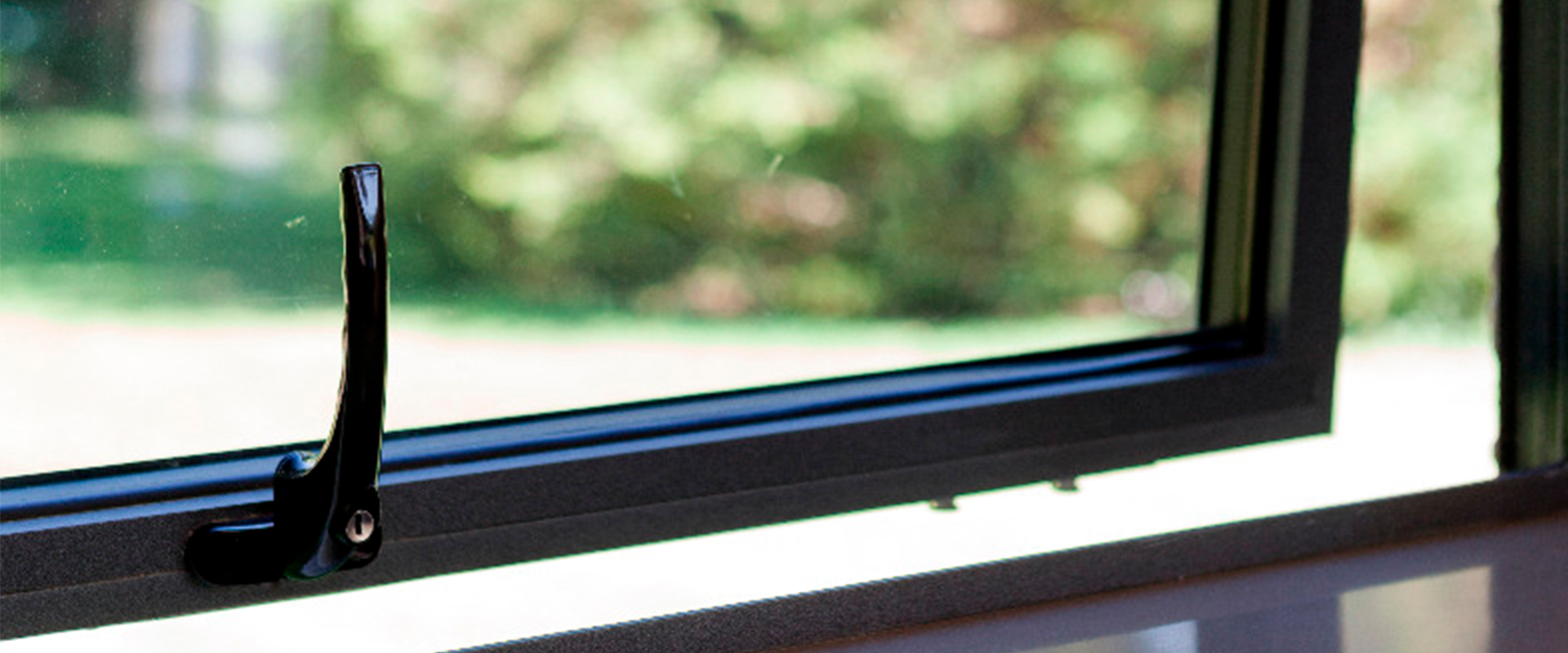 ---
Think SMART. Think Heritage. High-Performing Windows That Add Value
Thermaframe is delighted to be able to introduce its customers in Sevenoaks to the industry-leading SMART Heritage range. Designed with high-performance in mind, this stunning range will dramatically improve the thermal efficiency of your property but without forcing you to concede to a modern design that departs from the look of your steel windows.
Older steel windows were built from metal, a material that's prone to rust when exposed to harsh weather across time. Aluminium is, contrastingly, long-lasting and can capably resist damage that would otherwise be caused by a fractious environment. SMART Heritage windows won't corrode or warp like metal and are capable of lasting for up to 40 years.
It's the mandatory inclusion of a thermally-broken polyamide device within the profile that contributes to the incredible thermal efficiency of SMART Heritage windows. In direct comparison to your older steel windows – which will allow heat to seep out – your aluminium product will lock the warmth in where it's needed to keep your Sevenoaks home warm.
Our Heritage Range Isn't Just Stunning; It's Easy to Maintain Too
The Smart Aluminium Heritage range requires minimal maintenance. A quick wipe down with a damp cloth is all that's required to keep this product looking fresh. Although your steel windows convey an authentic charm, their metal frame might already have started to rust – which means you'll need to find a reliable installer in Sevenoaks to replace them.
If your steel windows are starting to fail, you'll need to take pre-emptive action. Speak to the Thermaframe team today for an informal discussion about the benefits of the SMART aluminium range. We'll be able to discuss how best to tailor your product to ensure it mimics the authentic look of the metal windows currently installed in your Sevenoaks home.
These windows have been designed to capture the classic look of steel windows, whilst offering you all of the benefits that come with modern materials and cutting edge manufacturing techniques. You won't have to settle for anything less.
---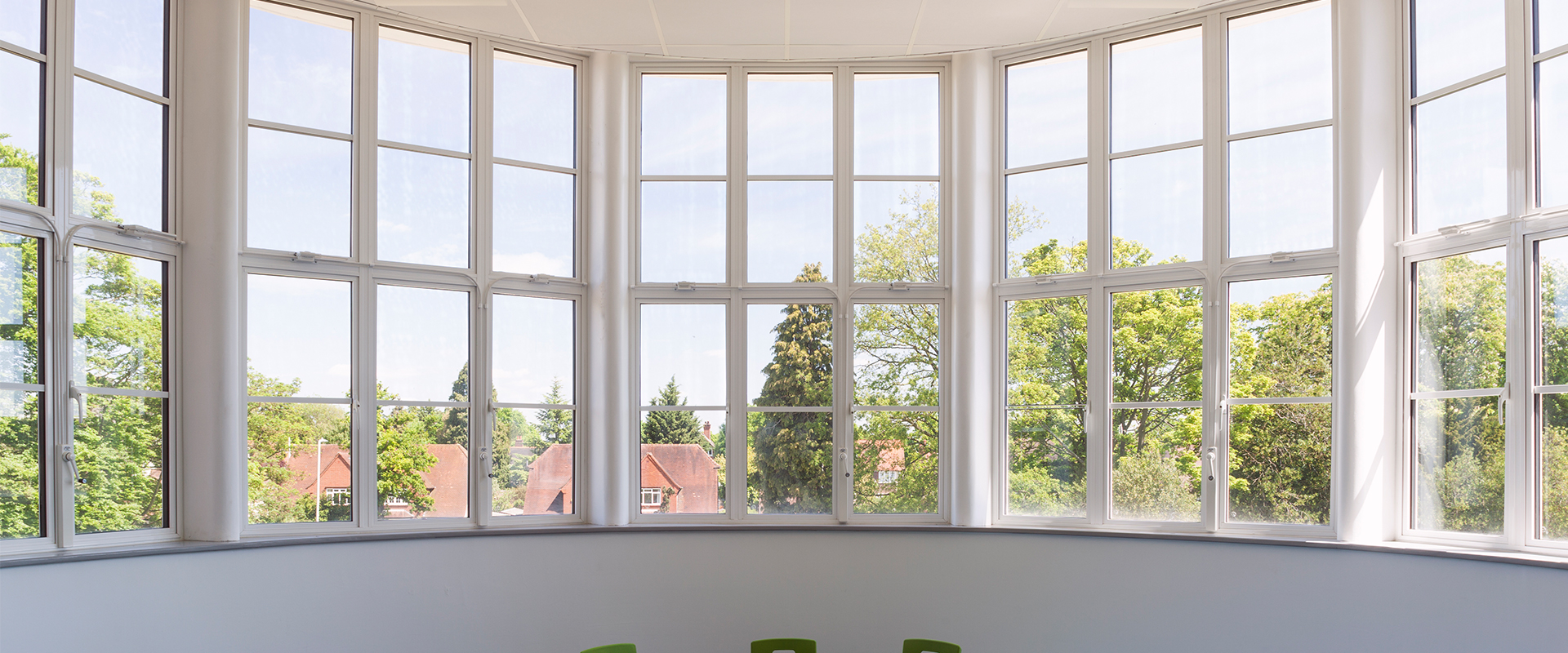 ---
Uncover a Range of Possibilities with Our Heritage Windows
Will visitors to your home, or passers-by, be able to tell whether your new windows are SMART Heritage or steel Windows? Cosmetically, there'll be very little difference. Regarding their operation – and the design possibilities available – your new windows will behave and perform in a completely different way.
You'll be able to bring your home in Sevenoaks to life with SMART Heritage windows that have been customised to align with its existing schemas and complements its age, layout and size. A range of options will be available to you, including tilt and turn windows and a wide range of high-value accessories.
Once Thermaframe has installed your product, you'll notice the difference in performance compared to your older steel windows. Your SMART Heritage product will reward you with enviable U-values of W/m². The cost of running your Sevenoaks home will drop dramatically, and you'll be able to relax in total comfort.
Steel Replacement Windows Costs, Sevenoaks
Would you like further advice about replacing your old and under-performing steel windows? Call our friendly team on 01959 534720 for immediate help today.
With extensive experience of installing SMART Heritage windows for customers in Sevenoaks, Thermaframe is perfectly positioned to help you. Contact us for more information.