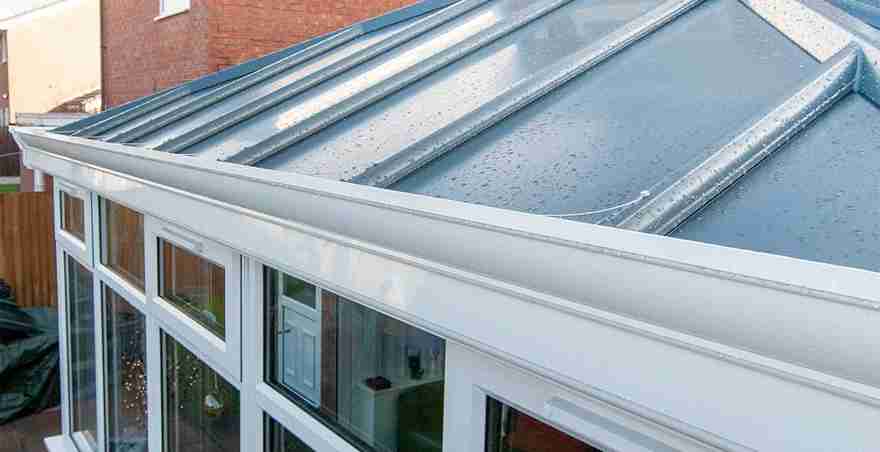 Guttering
Quality Protection from the Rain
Online Quote
Start Your Free Online Quote Now!
Guttering
Guttering is an essential part of your property in Sevenoaks, Kent, Tonbridge, Tunbridge Wells, East Grinstead, Redhill, Orpington, Bromley, Epsom, Caterham, Chislehurst, Surrey and surrounding areas. It collects the rain from your roof and keeps it away from your brickwork.
This is useful for ensuring the structure of your home is sound, as well as for protecting you from the water streaming off your roof in a downpour. Our high quality guttering is the ideal replacement option for your property, offering an aestheticalinstaly pleasing and high performance option.
Hardwearing Guttering
Our guttering is hardwearing and durable, ensuring you can achieve a cost effective, long term home improvement. It is designed to withstand the worst of the British weather, protecting your home and ensuring rainwater is siphoned off to where it should be.
The quality guttering we install will give you many years of neat and tidy style, enhancing the kerb appeal of your home. In addition to this, it is so easy to keep it in perfect condition. Precision engineered to never rot, warp or discolour, simple cleaning will ensure it looks fantastic year after year.
Benefits of Guttering
When there is a downpour, gallons of water streams off your roof, and without quality guttering, it will flow down the brickwork of your home. This can lead to expensive and time consuming remedial work, as it results in damp and structural damage.
New guttering, which meets the highest standards, will ensure the water from your roof is safely and effectively carried away from your property. It also ensures the rainwater ends up where it should, rather than flooding your patio or garden, another key benefit to installing quality guttering.
If your current guttering is looking old and tired, or perhaps it is constructed from a dated material which rusts and corrodes, then our uPVC guttering is the ideal replacement. Our team of expert installers will be on hand to ensure you get the perfect fit for your home.
---