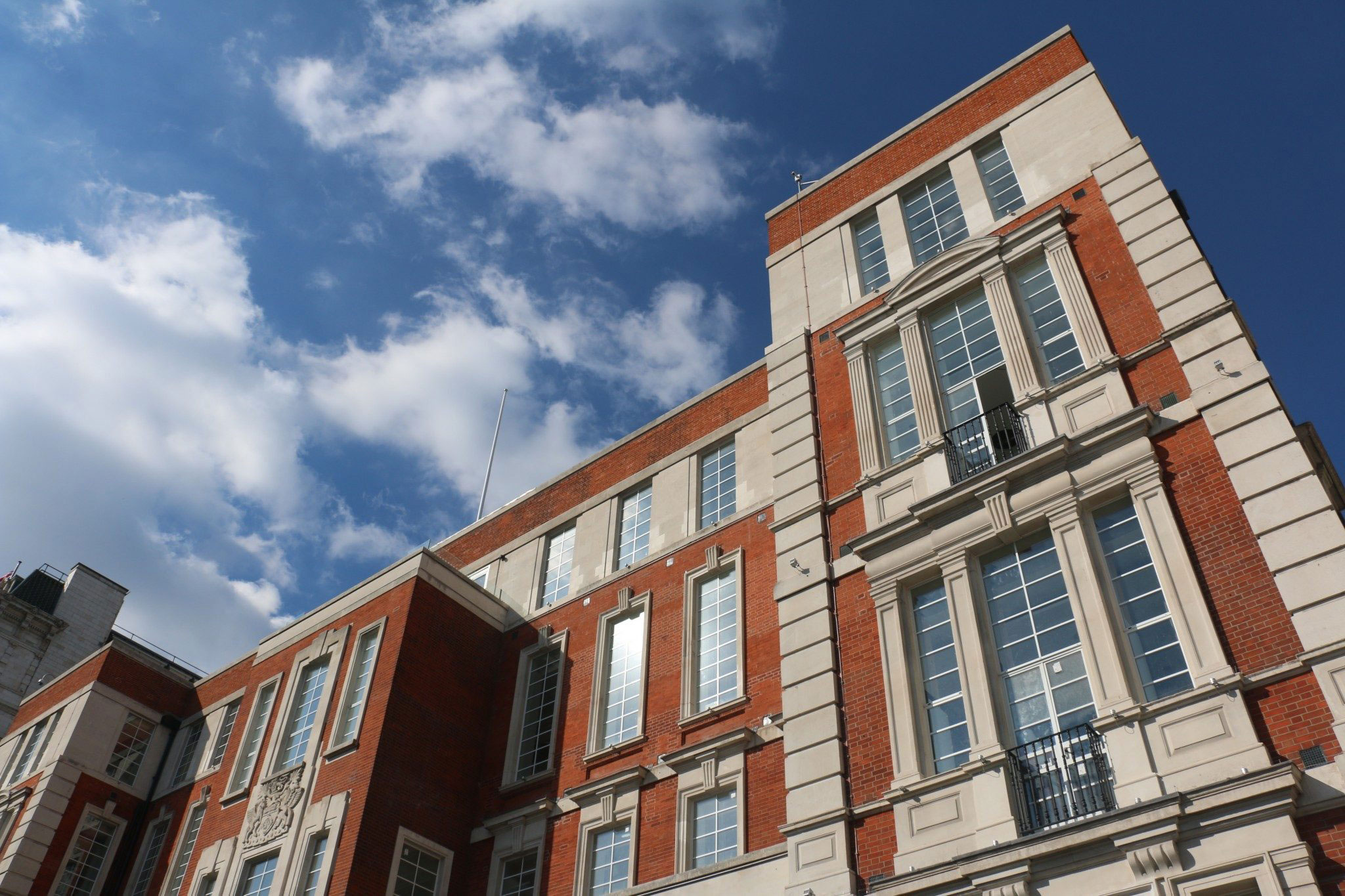 Heritage Windows
The Classic Choice for the Modern Home
Free, Online Heritage Windows Prices!
Start your online quote, today.
Heritage Windows
Our heritage windows allow homeowners to enhance their home with a window design that offers the form of a traditional design, with the function of modern standards. It's never been easier to enhance your home with a classic charm.
By utilising modern techniques, our heritage windows completely surpass their traditional counterparts in regards to performance and aesthetic. This means you'll be able to enjoy impressive standards of thermal efficiency, security and durability.
Standing as a premium standard product, our heritage windows are a wonderfully cost-effective solution for any homeowner. Take advantage of our competitive prices today to ensure you benefit from a worthwhile investment for your home.
Features and Benefits
Timeless Aesthetic
Whether you're looking to bring a traditional charm to a new build, or looking to enhance a period home, we can accommodate.
High Performance
Excelling in design, our heritage windows are an incredibly stylish way to secure a home that stays warmer and safer.
Low Maintenance
Standing as a fantastic alternative to timber, our heritage windows will need very little upkeep to maintain their appearance.
Thermally Efficient
Featuring an intelligent design, these windows work to increase the heat retention of your home to ensure warm air stays indoors.
Choice of Styles
We offer range of different heritage windows styles, allowing you to find the perfect one to suit both your tastes and your home.
Durable Build
By utilising premium grade materials, our heritage windows guarantee an impressive lifespan.