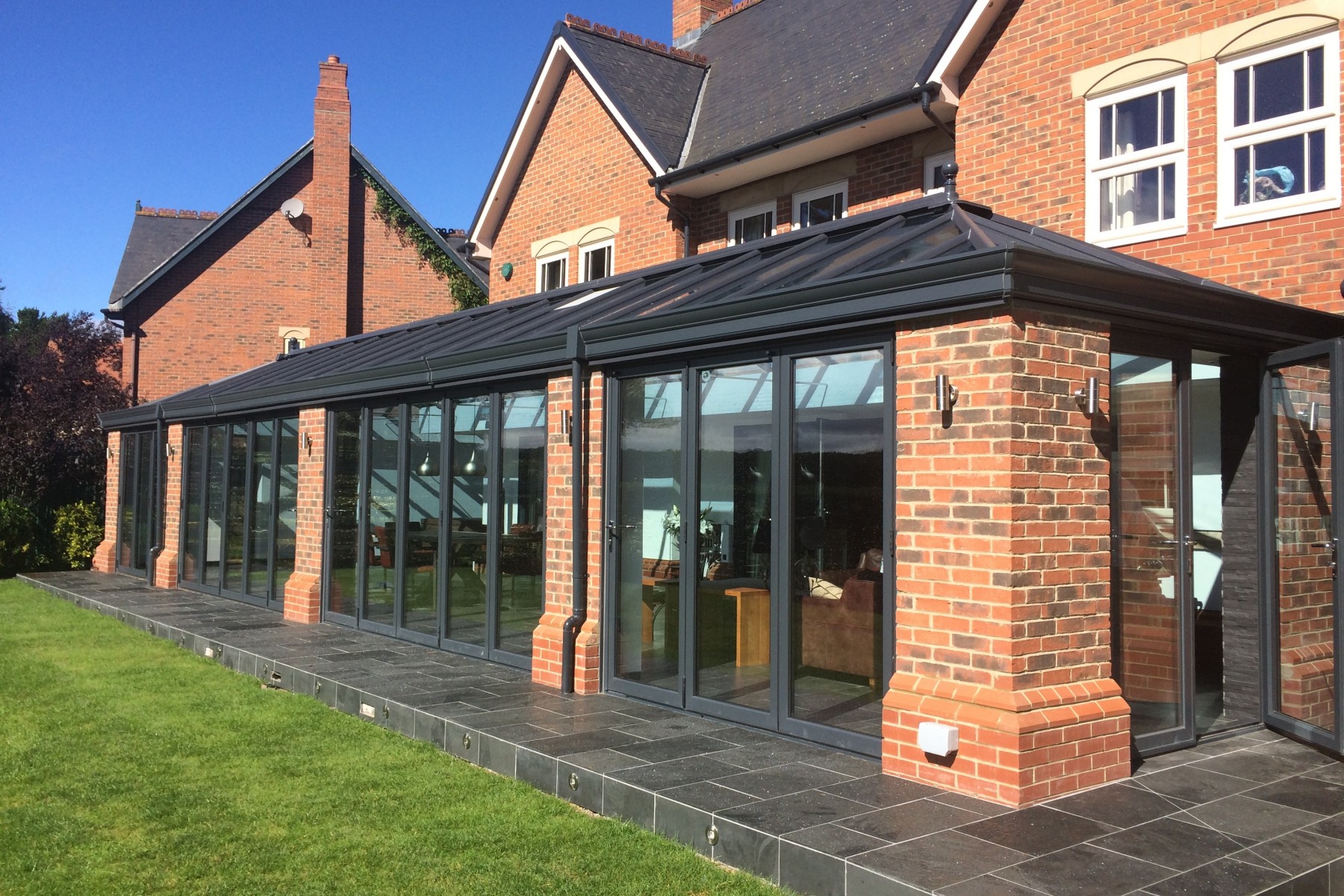 House Extensions Tonbridge
More than a home extension
Free, Competitive House Extension Prices in Sevenoaks, Kent, London and Surrey
Get A Quote, Today.
House Extensions in Tonbridge
At Thermaframe, we can install high-quality house extensions for homes in Tonbridge. With our designs, you can improve your living space in a cost-effective, practical way. We install market-leading builds that are durable, have great insulation, and look brilliant inside and out. And, by working with our trusted installation team, you'll expand your home seamlessly.
Our team will work closely with you throughout the process. We'll help you design house extensions around you, advising on the best materials and features to use for your needs. Not only that, we can advise on planning permission and manage the project, taking the stress off of you. Our house extensions will always be made-to-measure fits for your Tonbridge home too.
And, as a trusted local installer, we can offer more personalised service. We can reach your home more quickly, meaning shorter wait times and even reduced travel costs. When you combine our prices with the quality of our house extensions, you'll make a great investment in your Tonbridge home. Get in touch with us today to find out more!
Matching Aesthetic
Some house extensions don't blend in with the property they're extending. However, we make sure your new space will look like a natural part of your home. We can match the brickwork in our house extensions to your existing property, ensuring a high-quality finish.
We use our attention to detail to create a perfect fit. Not only that, we can make sure our house extensions suit modern and traditional homes in Tonbridge alike. We'll always work carefully and professionally, too, ensuring you can rely on our installation team.
---