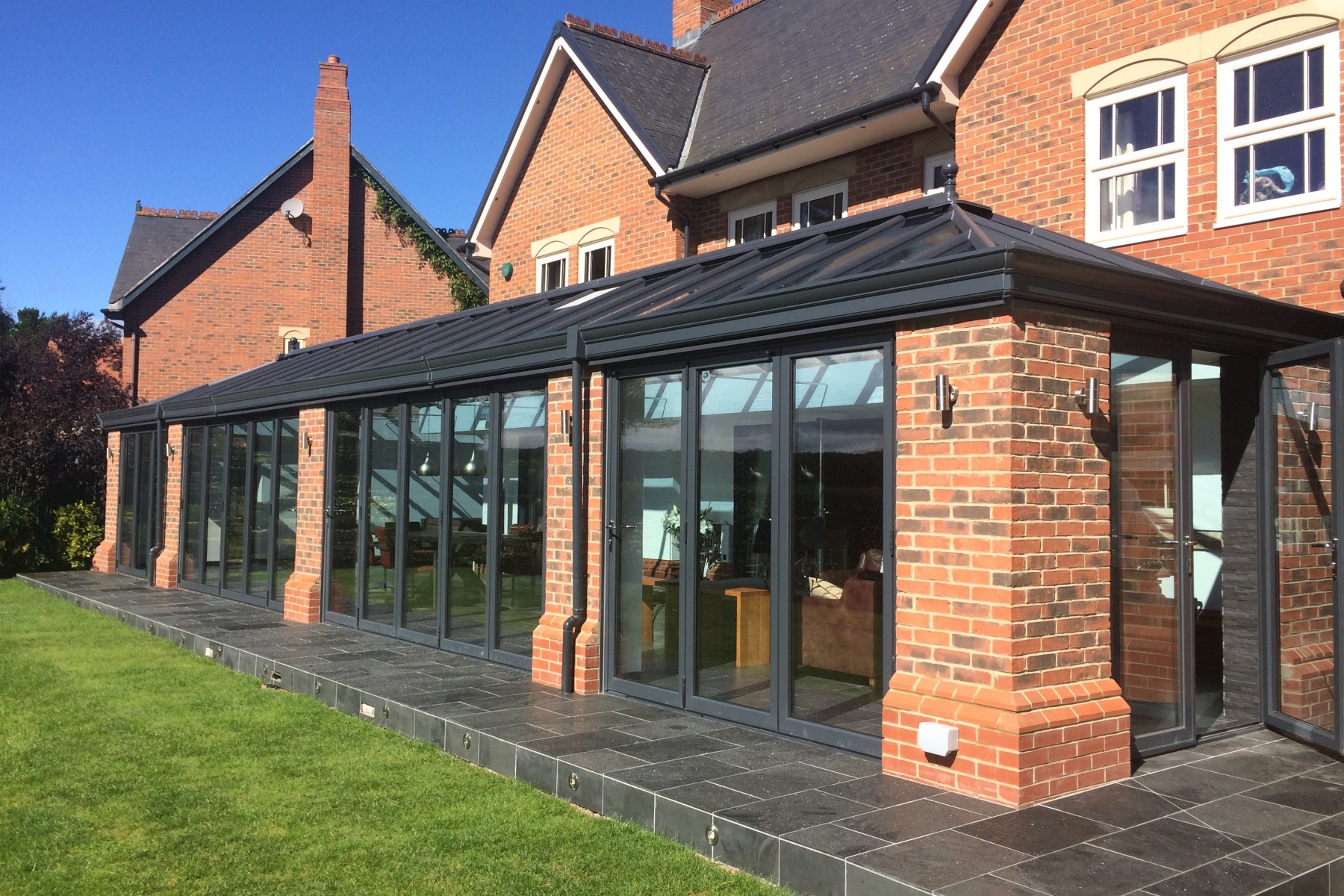 House Extensions Sevenoaks
Expand your home with one of our house extensions.
Free, Competitive House Extension Prices in Sevenoaks
Get A Quote, Today.
House Extensions in Sevenoaks
Our house extensions can help you create the home you've always wanted. Our designs give you the chance to get more space without having to move house. Instead, you'll be able to add a new room to your home that's designed around you, tailored around your needs and purpose-built for your property. Our house extensions can be anything you desire – a playroom, kitchen, living room, or even a dining area.
When you choose Thermaframe, we install house extensions at a competitive price. We're a trusted, local company in Kent, and we offer high-quality extensions with reliable, 5-star customer service. Our products and installations are easy to rely on, as are the team who will manage your whole project. We'll take care of drawings, surveys, and planning permission so you don't have to.
Our friendly team will make sure your new extension is made-to-measure for your needs. And, with shorter lead times and lower travel costs, you'll save money on your new space as well. You can rely on our installers to make your home feel more like the one you've dreamed of having. Visit our online quoting engine to get a house extension quote today!
True House Extensions
With Thermaframe, you get true house extensions for your property. Your new extension won't feel like an afterthought that's been bolted onto your home – instead, it'll feel like a natural fit. Our extensions progress your property, matching your home's design or creating a contrast. We can match any brickwork in your home to the bricks we build for your extension, too!
---