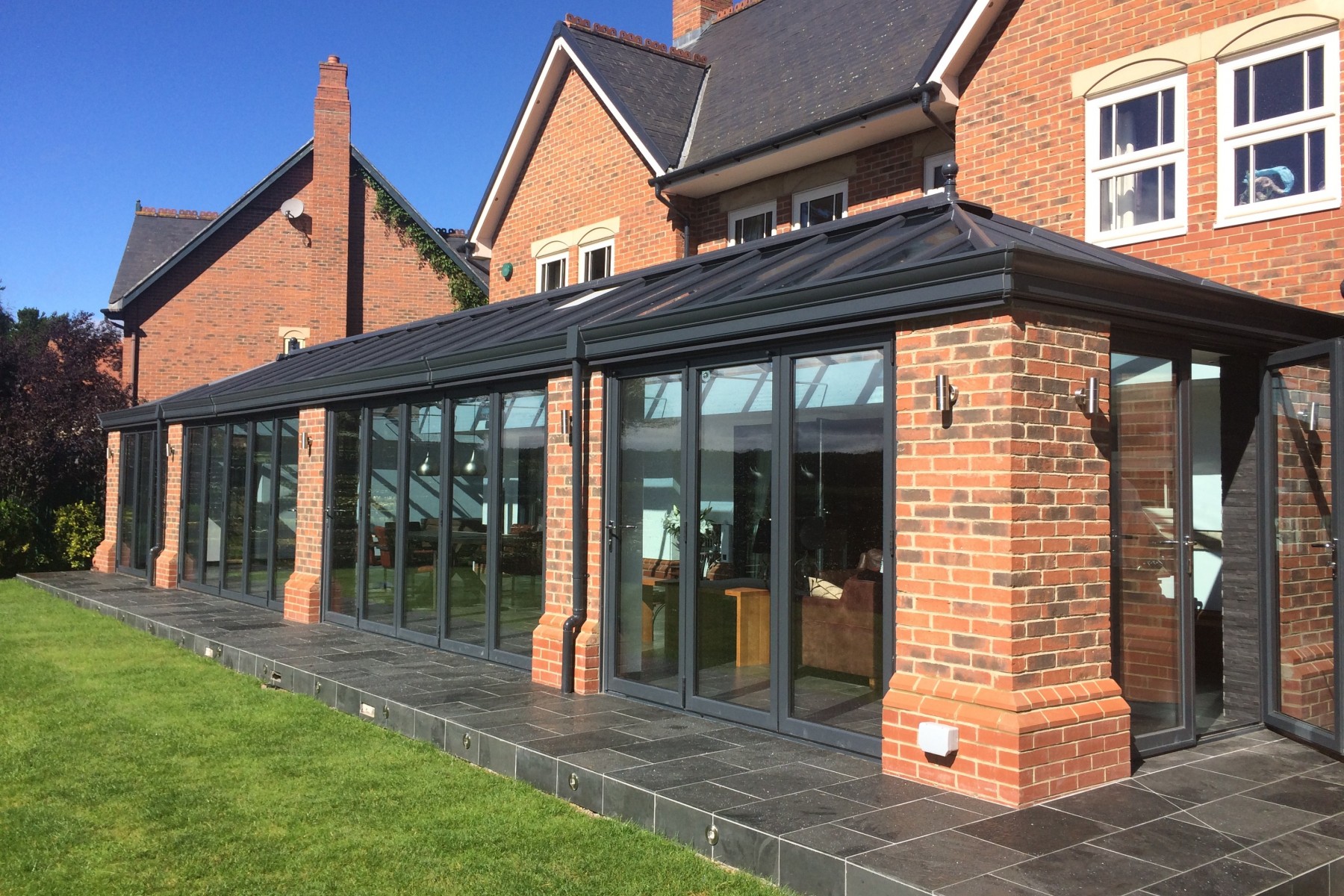 House Extensions Polhill
Expand your home with one of our house extensions.
Free, Competitive House Extension Prices in Polhill
Get A Quote, Today.
House Extensions in Polhill
Here at Thermaframe, we're proud to install stunning house extensions that transform your Polhill property. Create more space, get the most out of your home and enjoy life more with our great range of home extensions. You can design your new extension to feature any time of room – want a new home gym, office or dining room? It's possible with us. Your extension upgrades your living space like no other home improvement and adds significant value to your home's property value. You'll not only enhance your quality of life but also enjoy a great long term investment that pays off if you ever decide to sell your home.
We strive to offer house extensions tailored to meet your needs. Our designs seamlessly complement traditional and modern – each design can be customised to suit traditional or modern homes. Our experts are always on hand to offer their advice and ensure your extension maintains the character of your property.
Over the decades, we've built up a reputation for delivering outstanding service that puts the customer first. That's why our customers love to give us five-star reviews – they trust us to get the job done to the highest standard. From the very start of your extension to the aftercare stage, we're with you every step of the way to offer our support and advice, ensuring you get the extension of your dreams.
Our installer teams are highly skilled, respectful and friendly, providing you with the best possible service. Your experience with us matters. That's why we carry out installations at your convenience – with short lead and build times. We install extensions that are cost effective and are designed to meet your budget and needs. However you envision your house extension project, we've got you sorted.
Get in touch with us today and use our online quoting engine to see how much you could save.
True House Extensions
We strive to install house extensions that eliminate any idea of separation. Our builds are engineered to integrate into your Polhill home's design perfectly. New visitors won't even be able to tell you've got an extension – we guarantee our work is carried out to the highest level. No stone is left unturned when it comes to delivering your dream house extension.
---