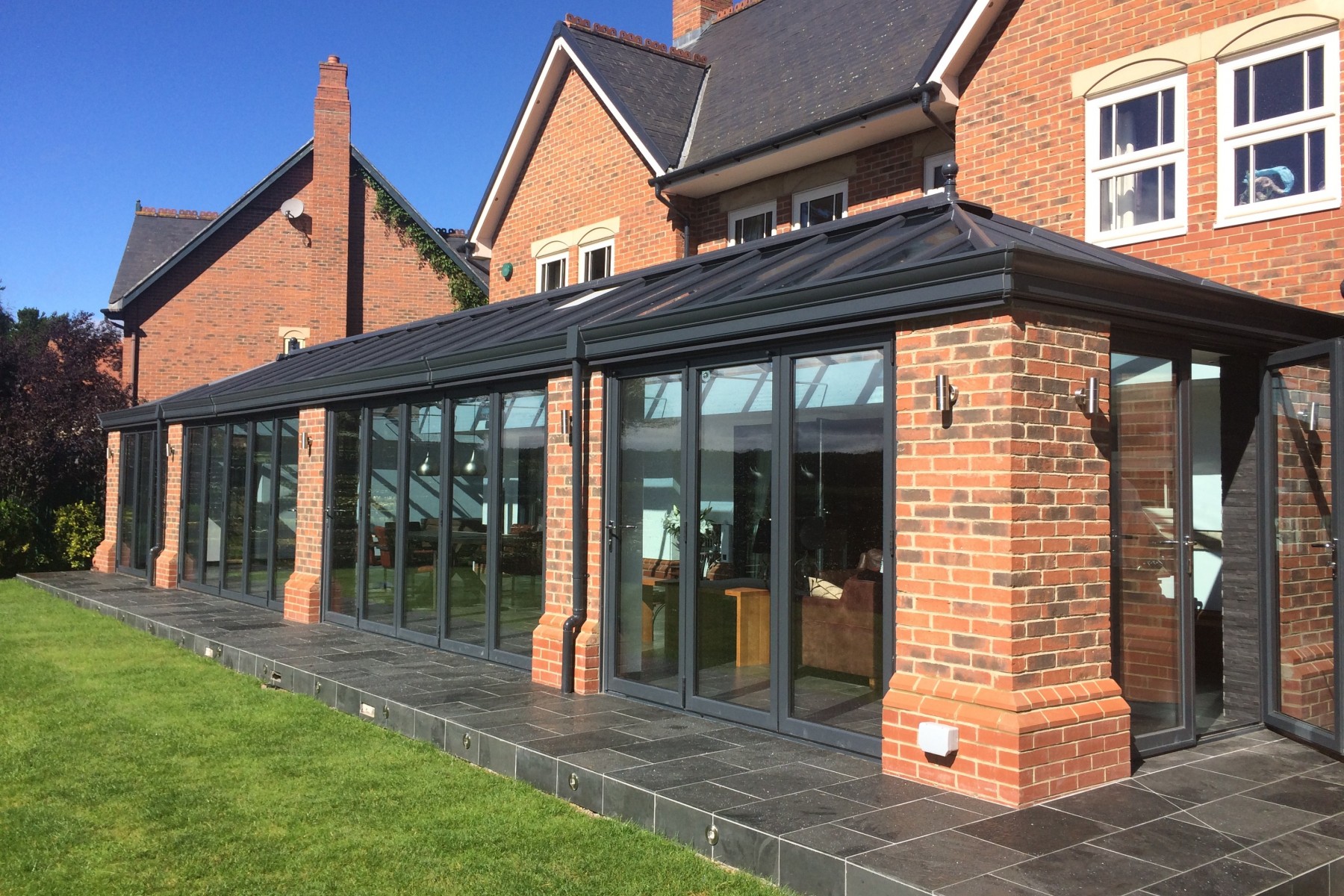 House Extensions Orpington
Expand your home with one of our house extensions.
Free, Competitive House Extension Prices in Orpington
Get A Quote, Today.
House Extensions in Orpington
Now's the ideal time to transform your Orpington home with one of our stunning house extensions. They're perfect for creating more space in your property. When your family grows, and you need more room, you don't have to move house – instead, let us install a new extension that provides bespoke living space for your needs. Whether you're looking for a new home office, gym, kitchen, playroom, or living room, our house extensions are multi-purpose – we fit them according to your vision. They don't just enhance your quality of life; they represent a great investment too. That's because they add significant value to your property – they provide more floor space that's integrated into your home. So if you ever decide to sell your home, you're guaranteed to get a better price with a Thermaframe home extension.
We offer a great range of bespoke designs and style options, ensuring our extensions suit traditional and modern homes. Our experts are always available at every stage of the project to provide support and ensure your extension complements your property.
We're fortunate to have a great team of fitters who have decades of experience installing house extensions. They ensure you get the perfect installation that meets your exact specifications. They're the reason we've established ourselves as a trusted, local installer of high quality double glazing products. We offer peace of mind that you're getting the highest quality house extension that transforms your home into a space you'll enjoy for years to come.
Why not contact us today and use our online quoting engine to see how much you could save?
True House Extensions
We're all about creating a seamless build – you won't know where the extension ends and your home begins. That's because we eliminate any idea of separation through precise planning and execution. Our installers take their time to ensure the extension sits perfectly in your property – without anything looking out of place.
---