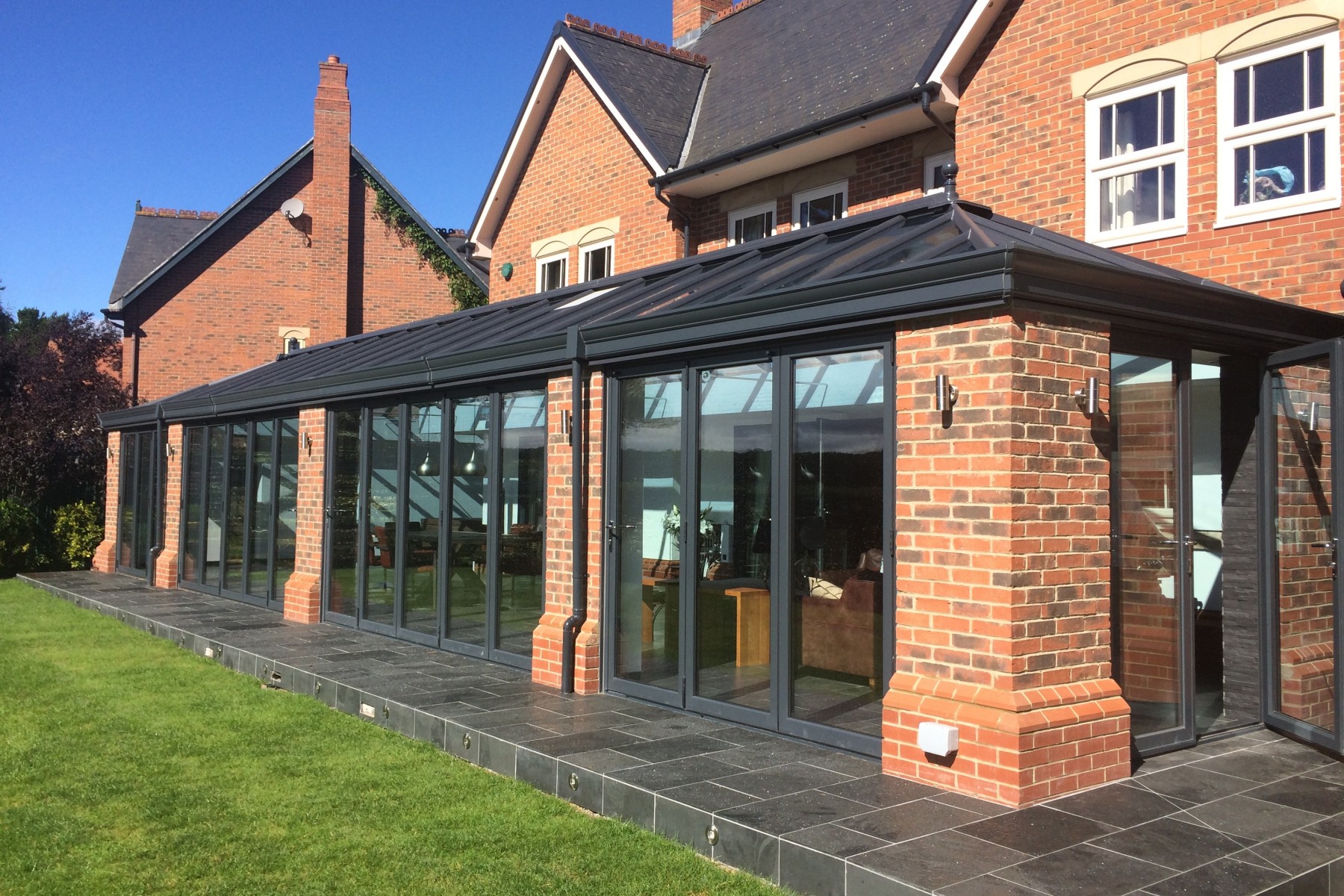 House Extensions East Grinstead
Expand your home adding style and functionality.
Free, Competitive House Extension Prices in Sevenoaks, Kent, London and Surrey
Get A Quote, Today.
House Extensions in East Grinstead
Expand your home in East Grinstead with a single storey house extension from Thermaframe. If you have outgrown your family property or simply want more space to enjoy, this is the perfect solution. Let us design and create a new room within your home that will meet your every need, whether that is as a kitchen, living room or playroom.
When you choose Thermaframe, you will benefit from a complete service, from start to finish. When building house extensions, we will carry out the planning, drawing and surveys. This is what puts us above other companies in the area – save the hassle and let us do the hard work for you. If you would like a free design consultation, please get in touch today!
As well as offering a 5-star service from start to finish, you will benefit from many other perks when you choose us as your trusted local installer. Experience short wait times, reduced travel costs and competitive prices. Start your free quote online by using our costing tool.
True Extension
At Thermaframe, we understand that every home in East Grinstead is of a different style, with some being more modern and others more traditional. Having your new extension blend seamlessly with the rest of your property is extremely important; as the name suggests, your new addition should appear as a true extension of your home, not something that has been added on! To ensure that we can provide this seamless connection, we have a range of different materials that are matched to your existing home.
---