Masterdor Composite Doors
Exceptional Entrance Doors to Enhance Your Home
Competitive Composite Doors Prices!
Start Your Free Online Quote, Today.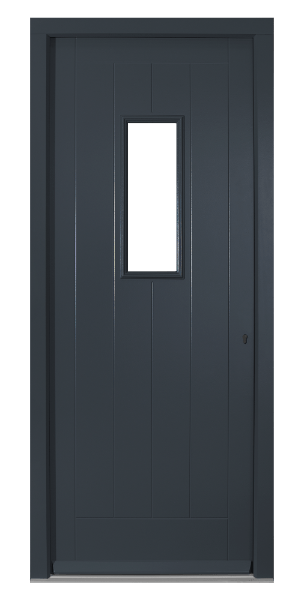 The Albury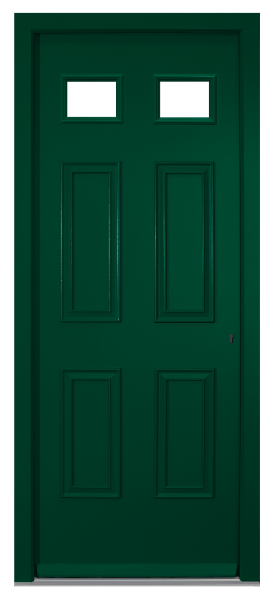 The Arden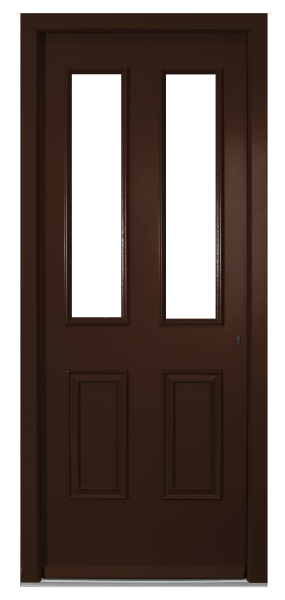 The Ashdown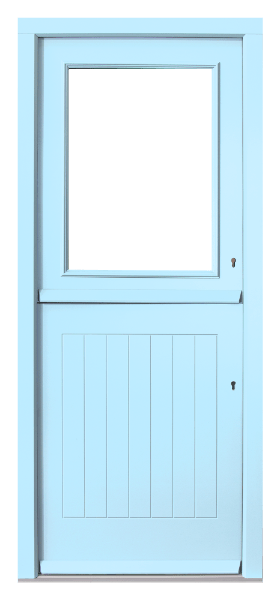 The Charlcote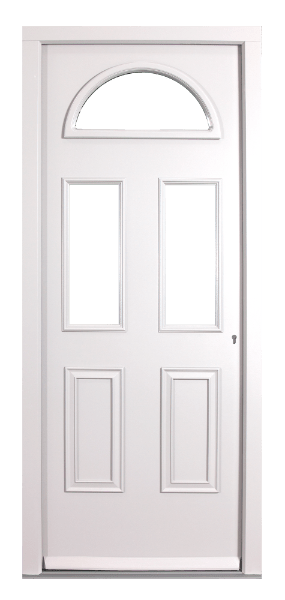 The Charnwood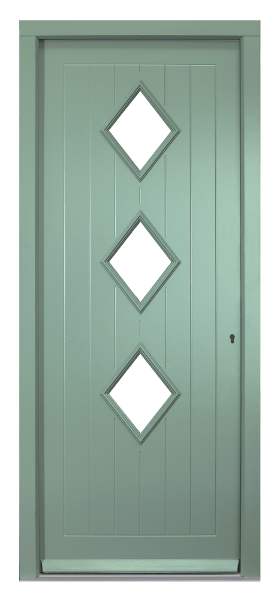 The Dalby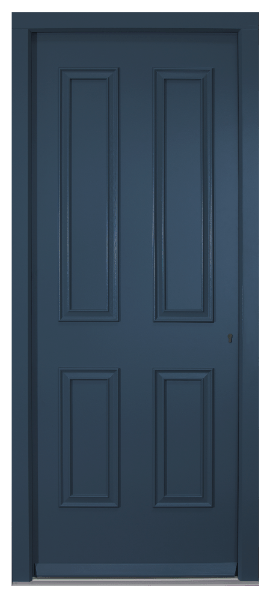 The Dean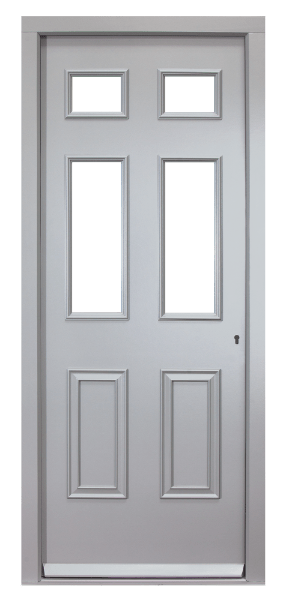 The Epping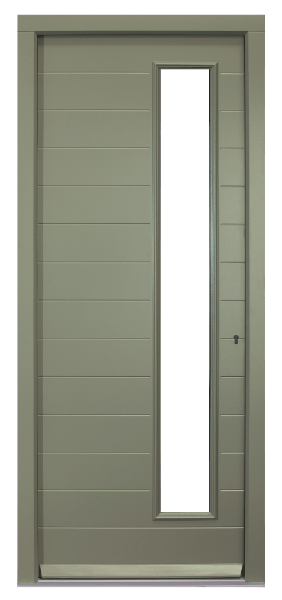 The Foxley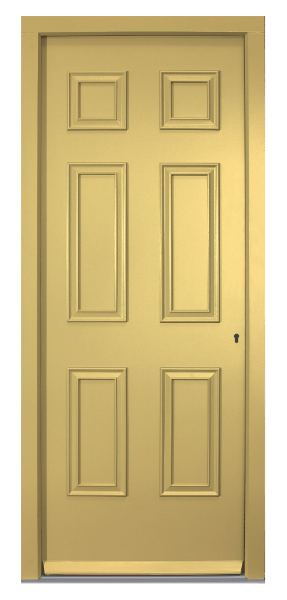 The Galloway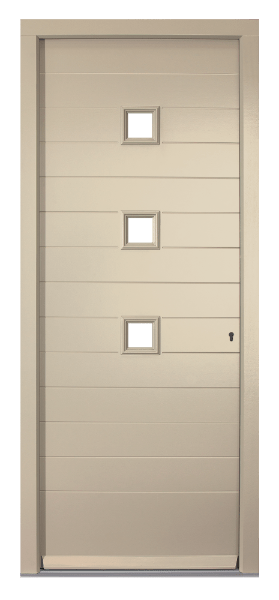 The Glengarry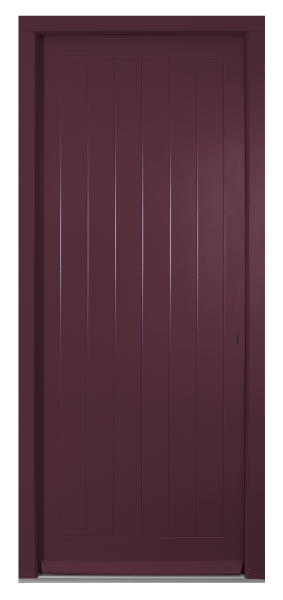 The Hampton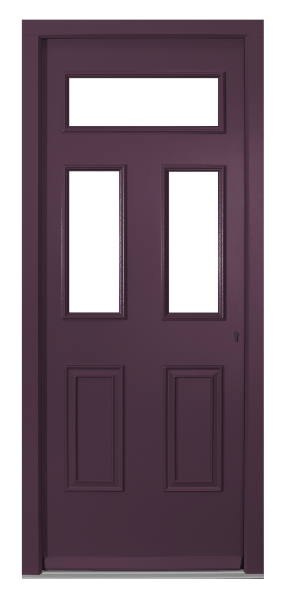 The Hatfield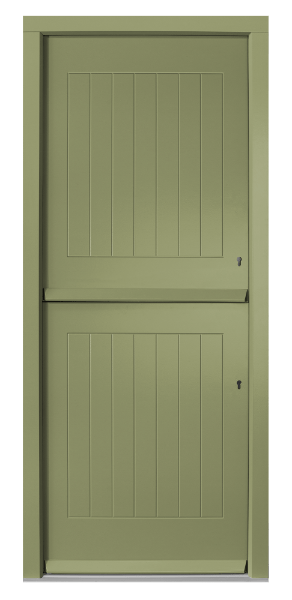 The Heartwood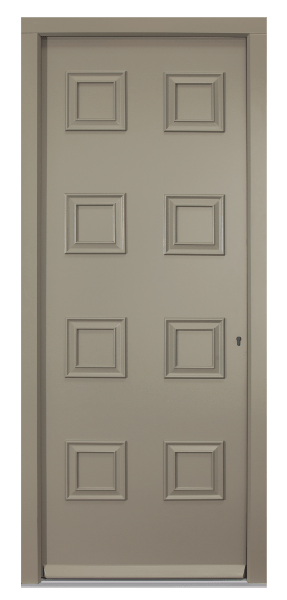 The Highgate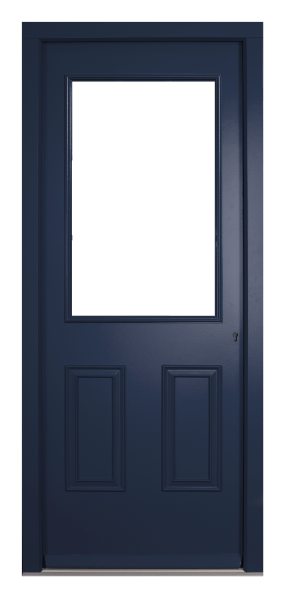 The Marston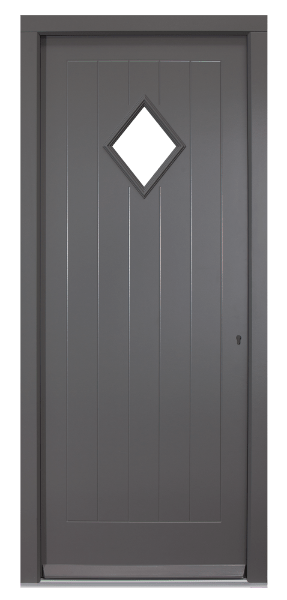 The Mercia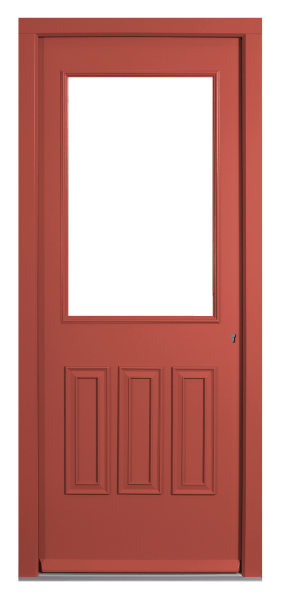 The Newstead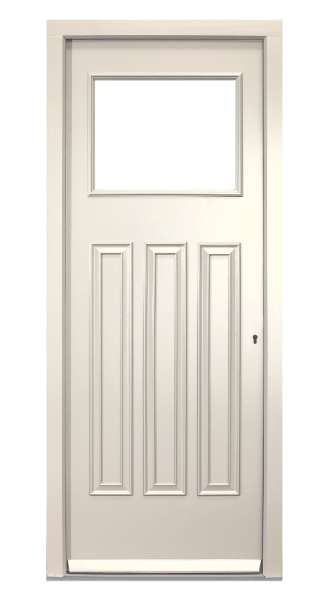 The Parkhurst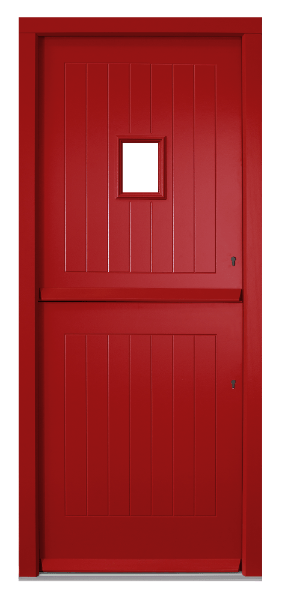 The Portland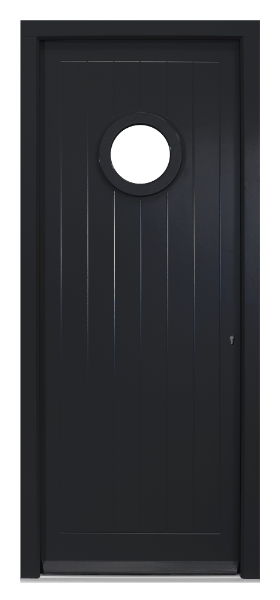 The Rockingham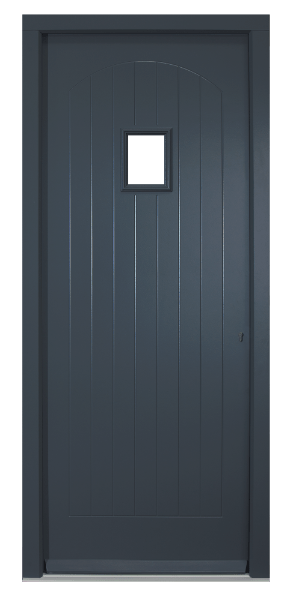 The Rufford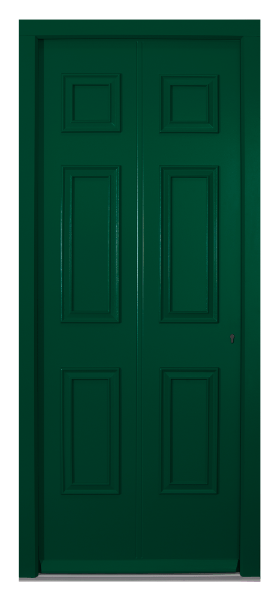 The Shackleford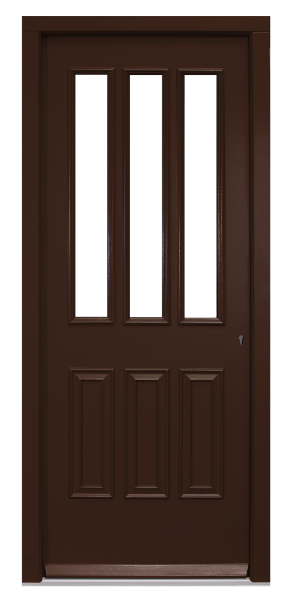 The Sherwood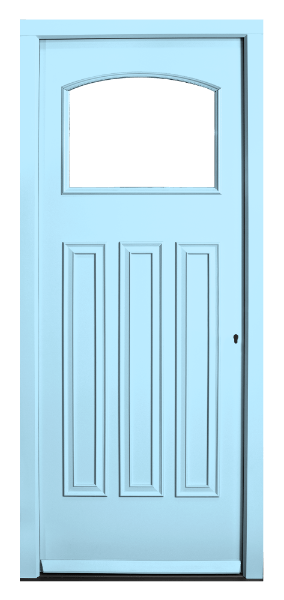 The Silverhill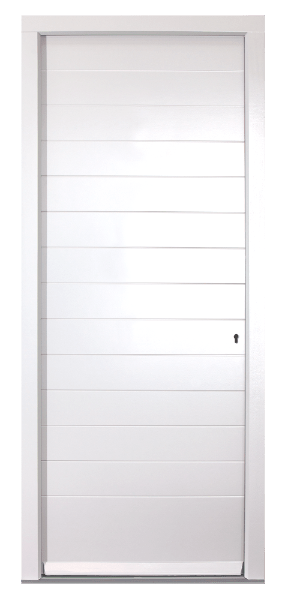 The Wentwood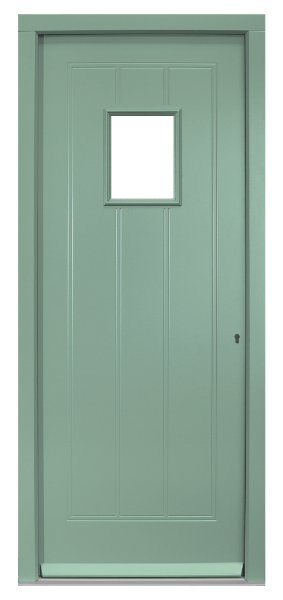 The Whittingham
Previous
Next
Masterdor Composite Doors Prices
You can access your own personalised composite doors prices with our online door designer in an instant. It will give you the full range of options to create your perfect composite door and then provide the costs.
If you prefer, contact us and our friendly team will give you all the expert advice and guidance you need for your composite doors in Kent. We'll be than happy to help you find your perfect home improvement solution, no matter the style of your home.
---